There's something really special about owls which seems to affect many people around the world which is why I think owl birthday cards are so popular.
I've found some awesome owl birthday cards here that I'd love to send or receive from fun looking images of owls to cards based on photographs of owls.
I can still remember the first time I saw an owl – it was perched in the rafters of a barn on my uncle's farm. My dad pointed it out to me and I was mesmerized …. I've loved owls ever since. My mum is the one that really loves owls though and I compiled this selection of birthday cards in part to help myself choose a different card for her birthday every year!
Enough waffling, let's look at some of the great owl birthday cards I've found for you – enjoy!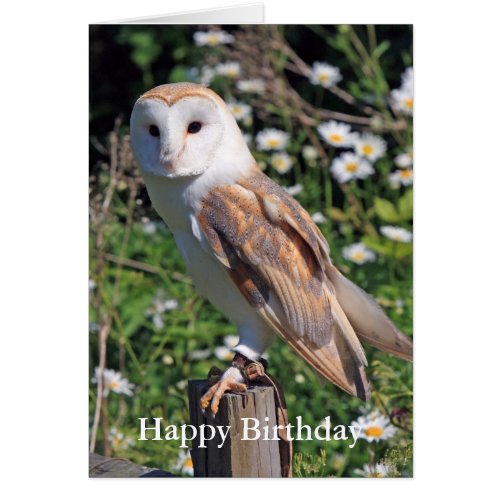 Barn Owl Birthday Card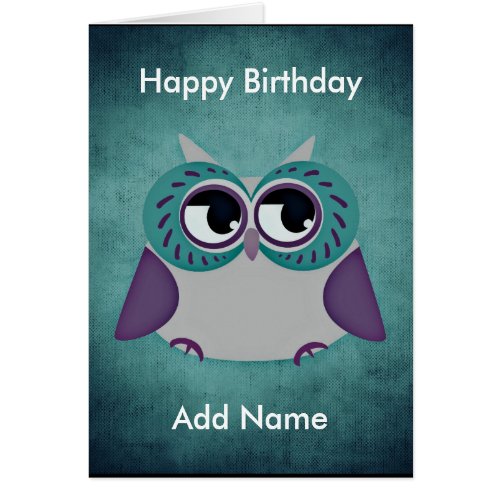 Custom Owl Birthday Card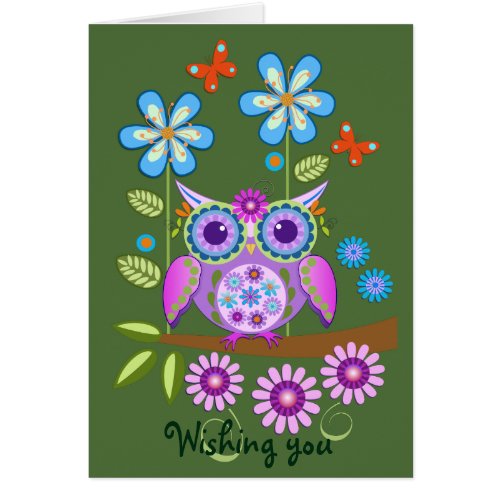 Flower Power Owl Card

Computer Geek Owl Card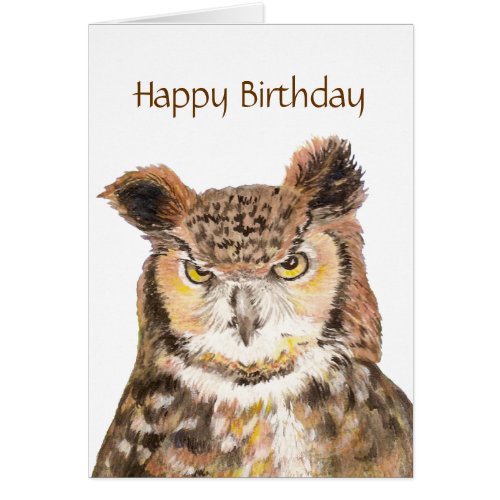 Funny Owl Birthday Card

Funny Birthday Owl Card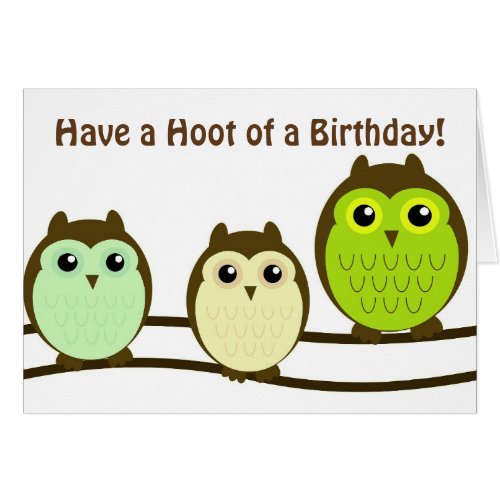 Trio of Owls Birthday Card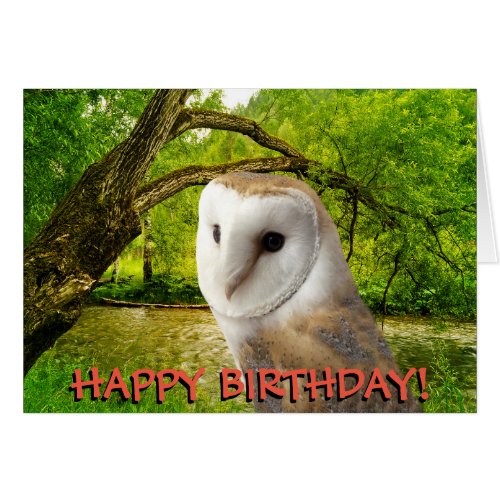 Barn Owl Birthday Card

Three Birds Birthday Card

Of course you can always use a blank owl greeting card as a birthday card as well and there's a few of them for you below as well. I personally like to have a few blank cards that I can use as a thank you or when I realize I've forgotten a birthday, anniversary or other such milestone.
Eurasian Eagle Owl Greeting Card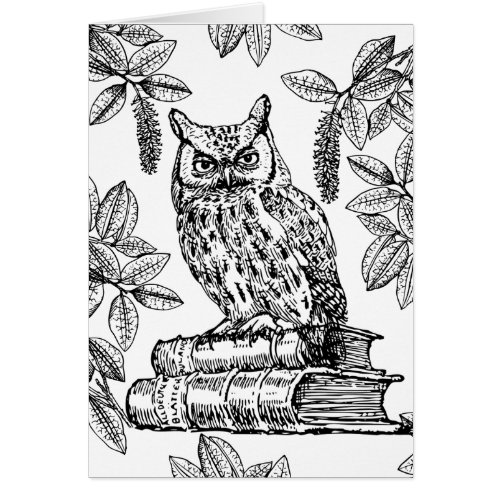 Owl on Books (Black and White) Greeting Card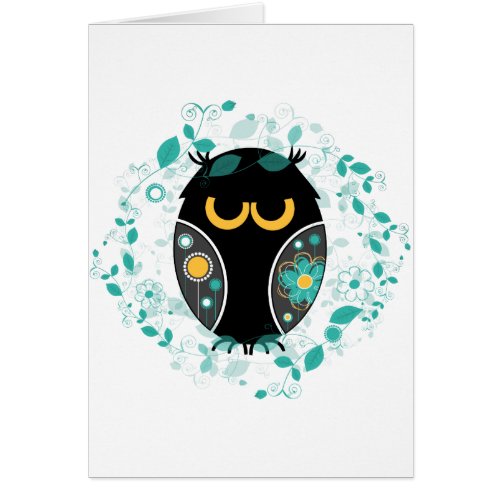 Owl Floral Pattern Greeting Card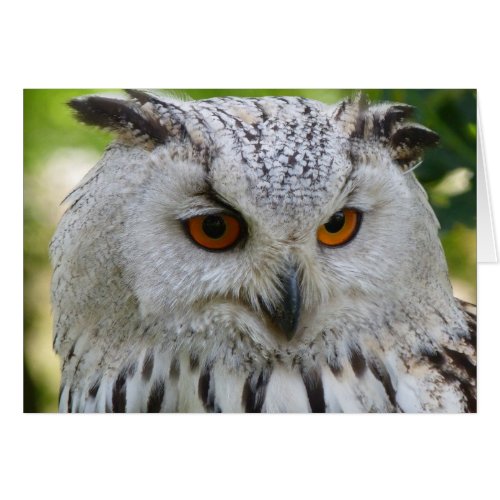 Siberian Eagle Owl Greeting Card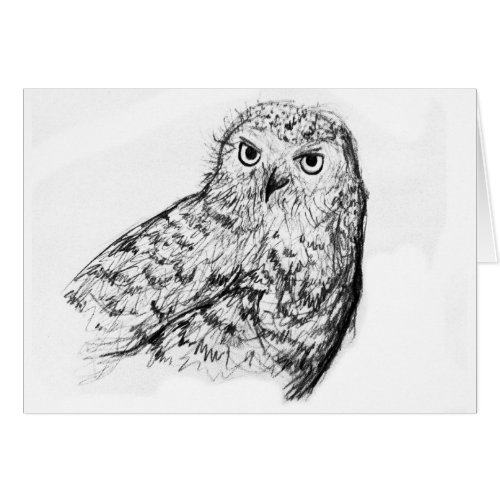 Simple Owl Drawing Greeting Card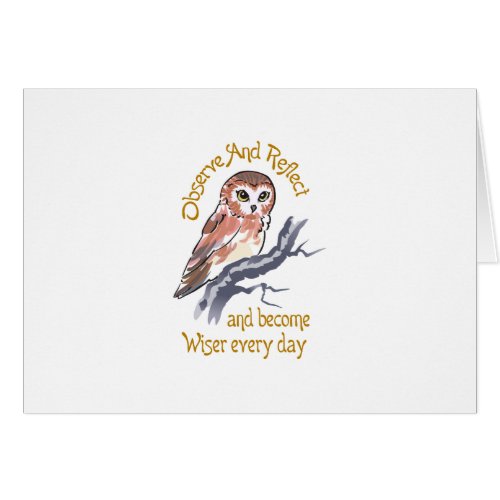 Observe And Reflect Greeting Card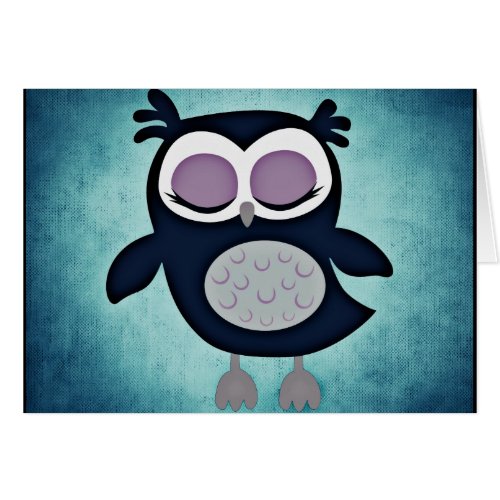 Fun Purple & Blue Owl Greeting Card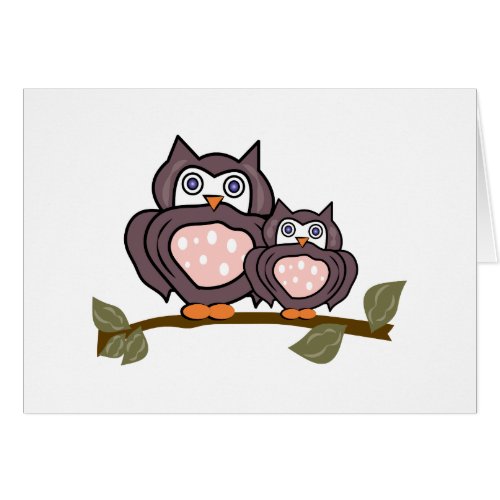 Cute Owls On Branch Greeting Card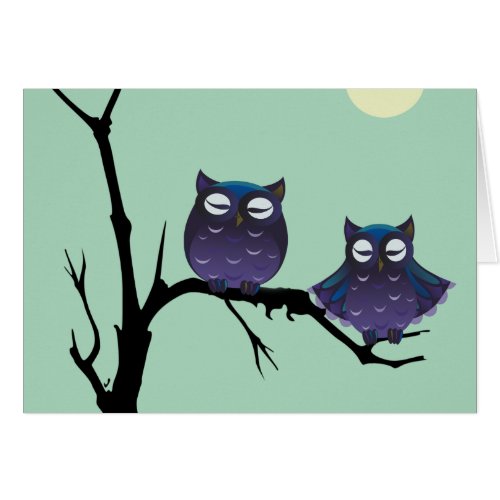 Purple Owls on a Tree Greeting Card

You May Also Like These Posts
Cat Christmas Cards
Bird Birthday Cards
Dog Christmas Cards
&
Note: The author may receive a commission from purchases made using links found in this article – more information can be found on our disclosure page.