Cute Valentine's Day Cards for Your Favorite Geek
Nerdy Cards that Say 'I Love You'
If you love a geek then you will adore this selection of geeky Valentine's day cards. There are so many different types of geeks from Lego Geeks to WoW Geeks, Math Geeks to Chemistry Geeks and that barely scratches the surface.
What kind of Geek are you searching for? I'm sure you'll find a great greeting card to suit from the selection below –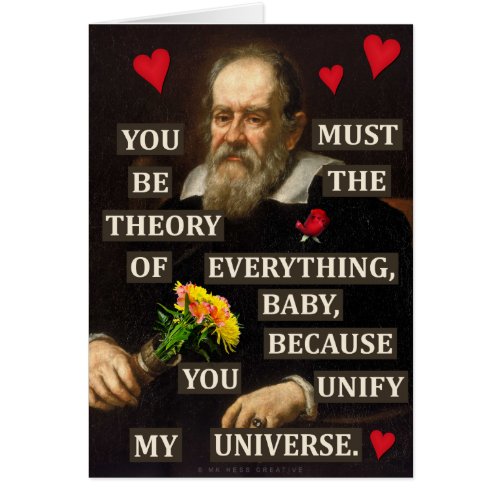 Funny Valentine's Day Galileo Physics Geek Love Greeting Card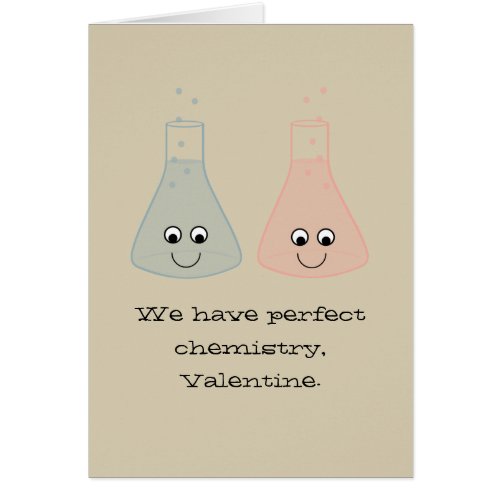 Cute Chemistry Valentine's Day Card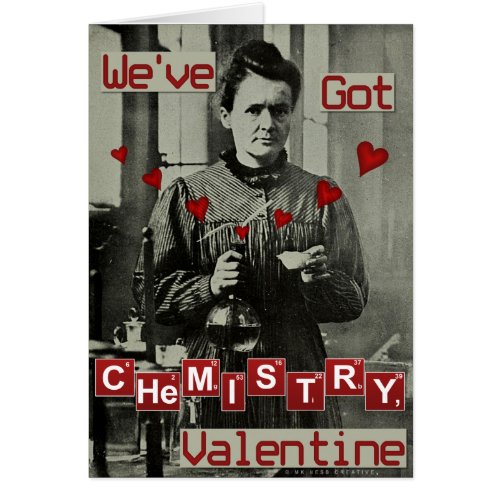 Funny Valentine's Day Marie Curie Chemistry Nerdy Greeting Card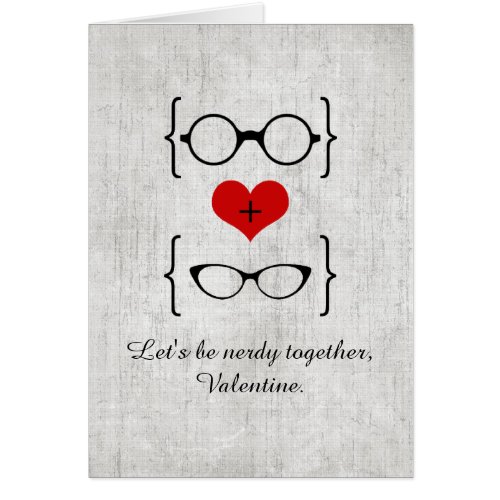 Red Geeky Glasses Valentine's Day Card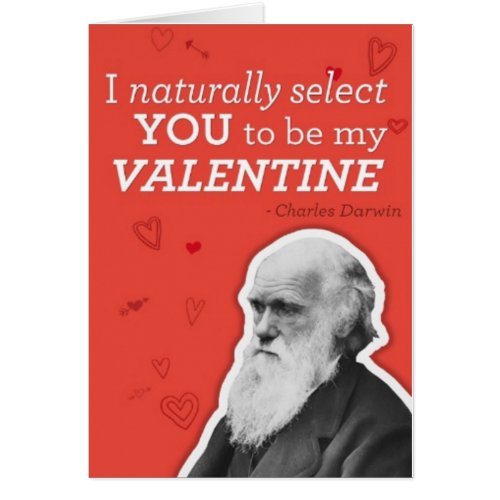 I Naturally Select You to be My Valentine Greeting Card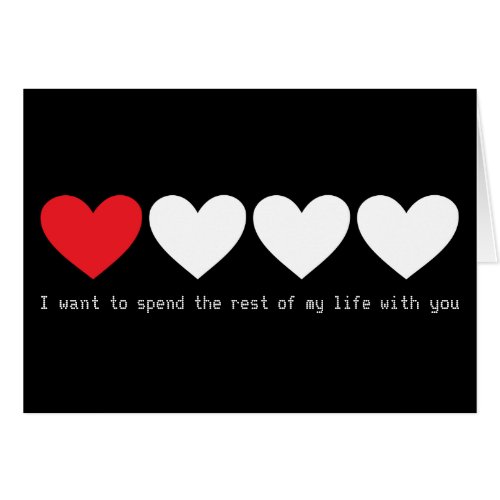 I want to spend rest of my life with you greeting card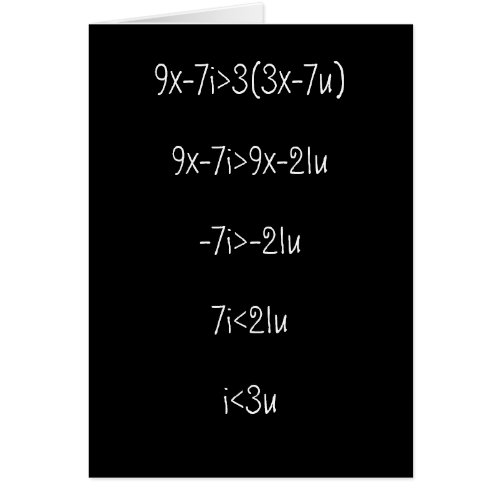 Mathematical Love Greeting Card – Math Geek Valentine's Day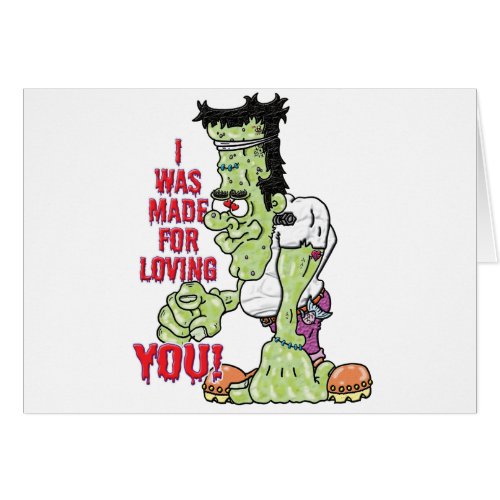 Cute Frankenstein Inspired Valentine's Day Greeting Card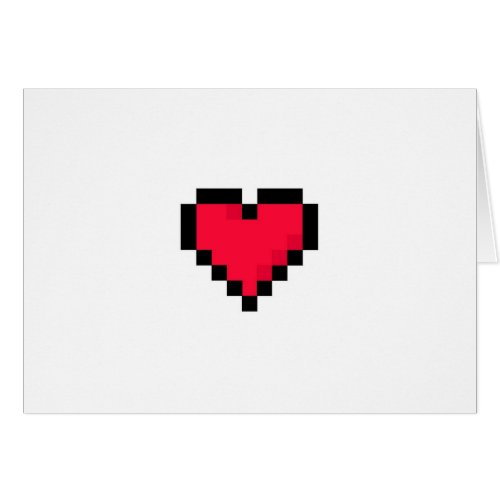 Geeky Valentine's Day Card – Red Pixel Heart

If your favorite geek is also swept up in the whole Zombie fandom from The Walking Dead to old cult Zombie movies then you may find a great selection of cards to choose from on Zombie Valentine's Day cards, personally I think there's a great selection there and it's what I'm secretly holding out for 🙂
Star Wars Valentine's Day Cards
If your Valentine loves Star Wars then they may enjoy this card which I find really cute although I do prefer R2D2 to C3PO personally………
The Droid Unique Humor Valentine's Day Card
Of course if you'd rather have official Star Wars Valentine's Day cards there are some great ones available on Amazon, then again there's always eBay for some collectible Valentine's Day cards that they are bound to love.
Star Trek Valentine's Day Cards
If your Valentine would rather 'boldly go where no man has been before' instead of battling the dark side then this card may be more their style –
STAR TREK ONGOING #54 VALENTINES DAY CARD
Of course although this might be a Star Trek card it might not quite convey what you'd like it to which is when you might see if you can get a Star Trek greeting card that doesn't mention birthday or Christmas and add your own message into it, again there's often a selection available at Amazon for you to check out.
Alternatively you could make your own Valentines Day card using Star Trek images, these can mean so much more because of the thought that has gone into them.
Make Your Own Geeky Valentine's Day Cards
Of course if your Valentine loves something like Game of Thrones or WoW then it gets hard to find any Valentine's Day cards available which is when you could look at making their day very special with their very own handmade Valentine's Day Card.
An example for a Game of Thrones Valentine's Day card is to draw (if you can) or download images of the house insignias.   Print them out and glue onto a blank card, writing a message on the inside – here's a quick design to give you an idea.

I think when it comes to a lot of 'geeky fandom' enterprises they don't cater for Valentine's Day very well which is when you need to resort to the above or use blank greeting cards instead, I have found some cool Doctor Who greeting cards on ebay on several occasions which would convert well to Valentines, although the selection is always changing as you can see below ……..
Now that you have the card sorted for Valentines, don't forget the gift!
Note: The author may receive a commission from purchases made using links found in this article – more information can be found on our disclosure page.